We are Romotion.
We Work With the Brightest Stars in the Creative Universe.
Content is king. Romotion covers it all from 3D animation, videography, audio production, to graphic and web design. Our ultimate goal is to combine great stuff (you) with awesome audio visual experiences on the best platforms, delivering engaging content early and often.
More About Us
Production
Full Visual and Digital Production Services.
---
Direction
Our directors are among the best in the business. Let's bring your vision to life.
---
3D Animation
From video games to music videos to celebrity hologram performances
---
Platform Design
Great Content needs great platforms. Build your site with us!
Our Work.
Romotion has a long history of working with creators, indy labels, tech & gaming startups, and major labels on innovative, groundbreaking projects. Since 2001's "How We Roll," featuring a heartfelt 3D Animated visual for Big Pun's lead single, to the Eazy E and ODB Holograms at Rock the Bells, Romotion's mission has been to find the creative core of the moment, and bring it to life with the right combination of art and technology.
All Case Studies
---
---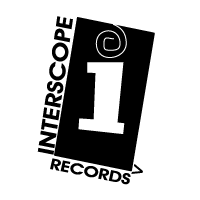 ---
---
---
---
#DMV Originals.
Founded in Fort Washington, MD
---
Call us.
---
Email us.